ESP RainMaker®
ESP RainMaker is a complete, yet light-weight, AIoT solution that enables private Cloud deployment for your business in a simple, cost-effective and efficient manner.
What is
ESP RainMaker
ESP RainMaker is a light-weight AIoT Cloud software, fully integrated into the AWS serverless architecture, which allows customers to build, develop and deploy customized AIoT solutions with a minimum amount of code and maximum security.

Ease of Maintenance
Serverless architecture

Enhanced Security
Well-protected communication among devices, apps and the Cloud

Scalability
The Cloud supports extensions based on customer needs

Cost-effective
Pay-as-you-grow model

High Versatility
A wide variety of custom-made products

Private Deployment
All data belongs to the customers' enterprise, thanks to the private Cloud deployment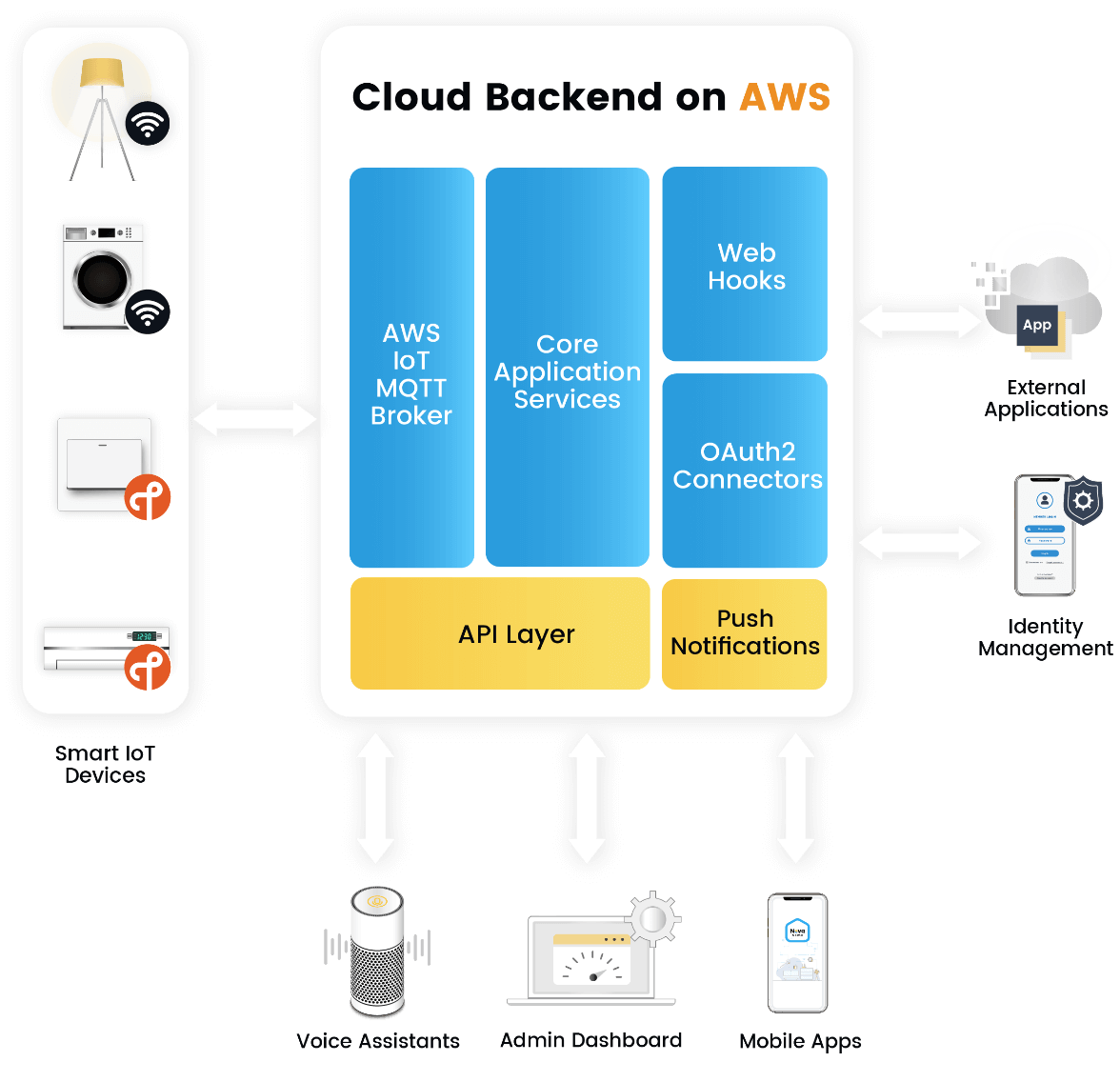 Use it as an out-of-the-box solution or as a customizable platform to meet your business requirements
Standard Offering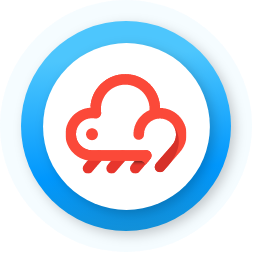 Customization
Espressif offers a turnkey solution that includes product firmware, private Cloud and dashboard, as well as voice-assistant and mobile apps. This allows customers to build their very own brand of an IoT business in as efficient, affordable and speedy as possible a way.

Lightbulb

Plug

Lightstrip

Socket

Panel Light

Dimmer
By leveraging ESP RainMaker, customers can develop their own IoT solutions, with complete independence. Espressif's AIoT Cloud software provides the most solid basis for your innovative solutions at a low cost and no risk.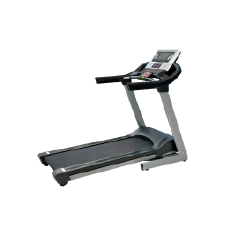 Treadmill

Coffee Machine

Thermostat

Garage Door Controller

Remote Control Hub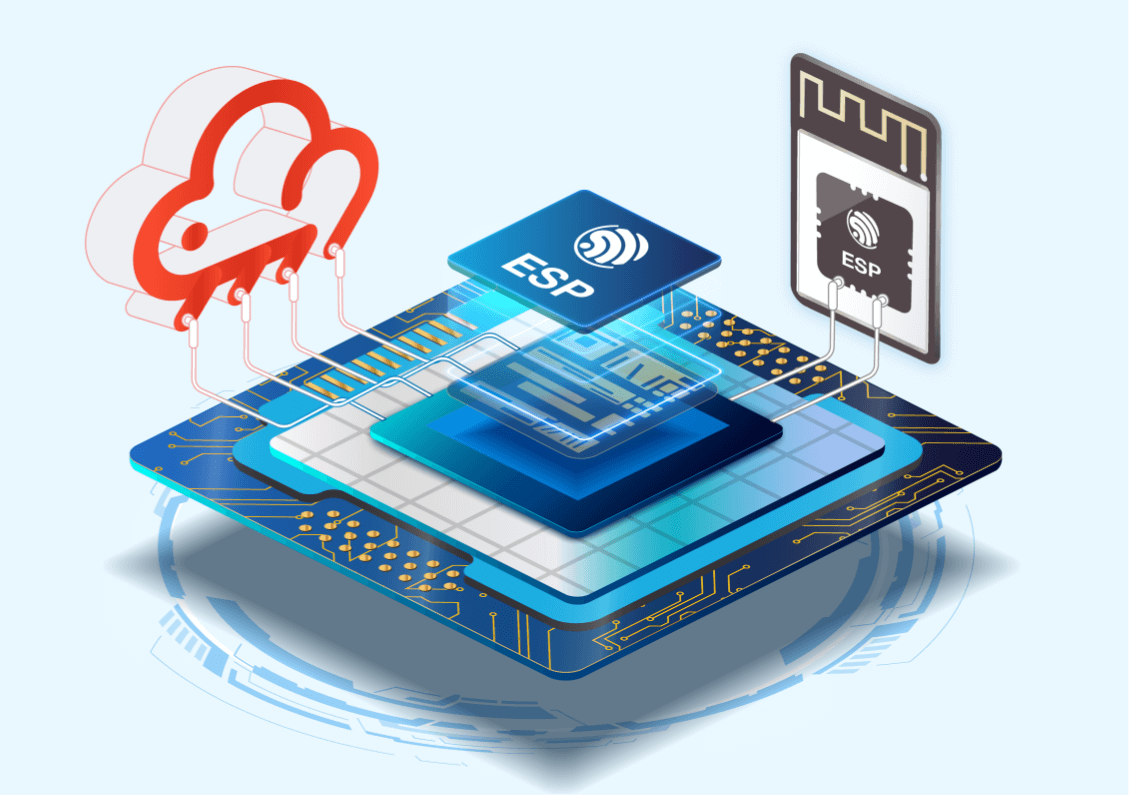 Firmware
Facilitates the development of customers' own solution, based on the ESP RainMaker SDK.
Private Cloud
Customers can now own and deploy a private Cloud with full control of their business data.
Phone Apps
ESP RainMaker apps for iOS & Android are open-source, offering a reference design and development guidance.
Dashboard
Helps customers manage connected devices from the back end in a simple and efficient way.
Main Features

For End Users
User Management
Device/Group Sharing
User-Device Association
Scenes & Automations
Local & Remote Control
Time-Series Data
Grouping
Voice-Assistant Integration
Scheduling and Triggers

For OEM Customers
Fleet Management
Business Insights
OTA Upgrades
Admin role-based access control (RBAC)
Device Diagnostics
ESP RainMaker & Matter
ESP RainMaker allows the realization of a complete Matter ecosystem which enables:
Integrated device management (e.g. fleet management, OTA, data insights) for all Matter devices
Remote control with greater accessibility to Matter devices
Device provisioning and control for Matter-compatible devices of different brands and categories
ESP ZeroCode – RainMaker + Matter modules provide out-of-the-box, ready modules that are certified for Matter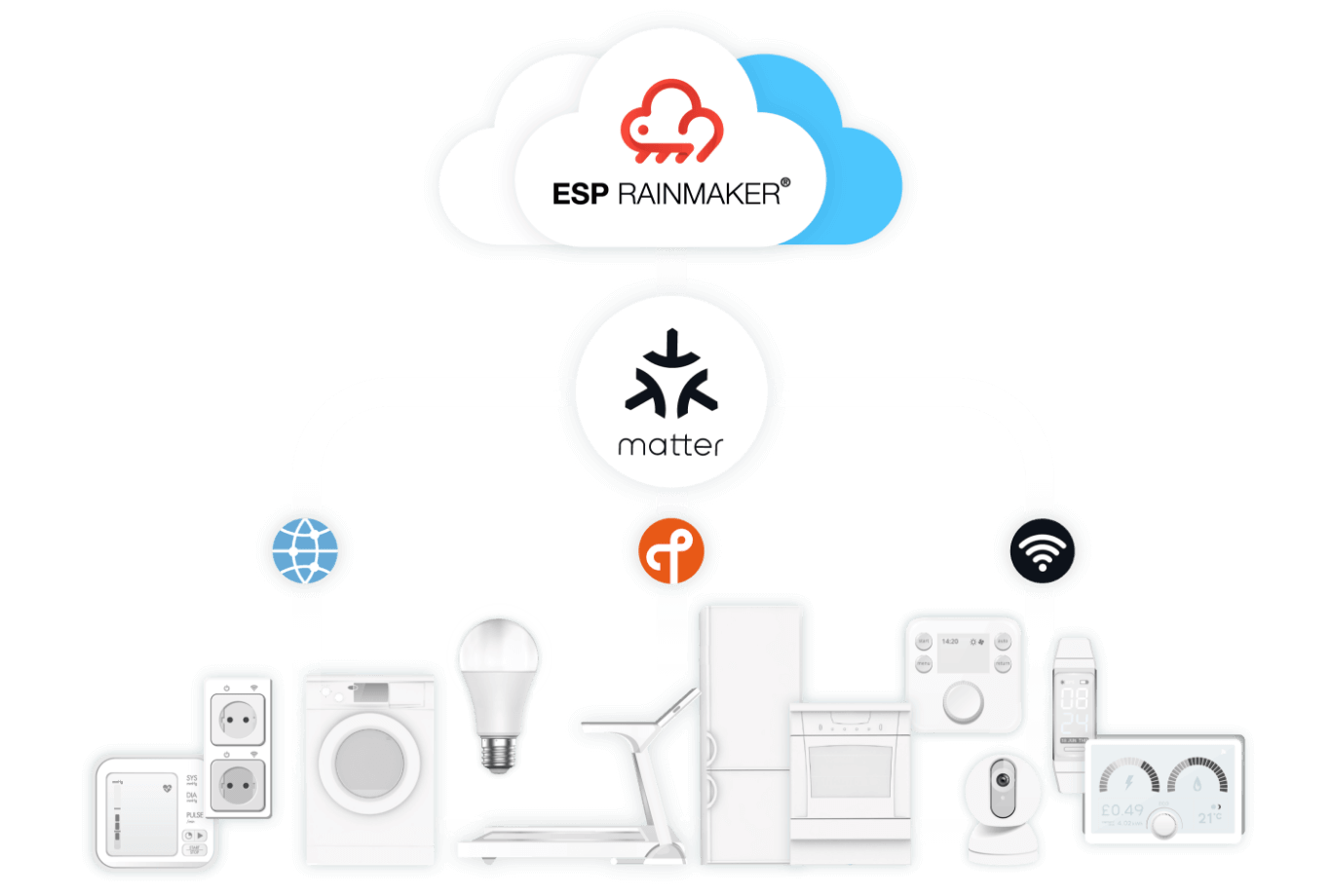 ESP Insights
ESP Insights is a remote observability and diagnostics platform for in field-deployed devices. With ESP Insights, customers can receive information about crashes, unintended reboots, error and warning logs, and any other custom metric they wish to observe.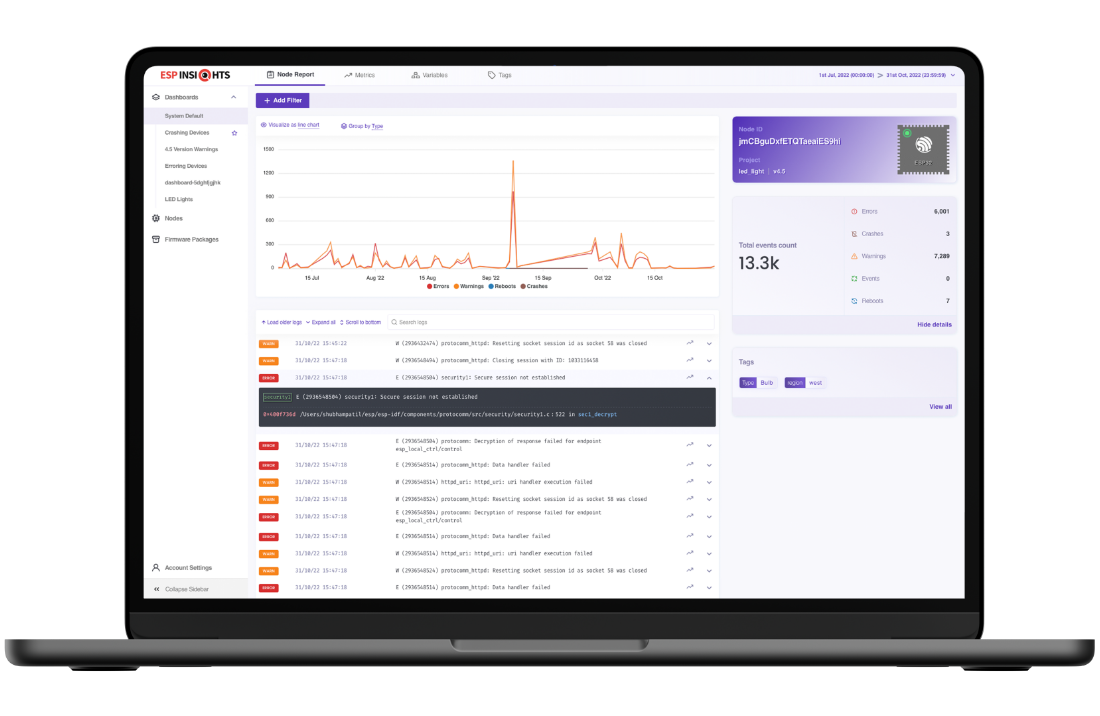 The in-depth device information available remotely can reduce debug costs and time for issue resolution to a fraction of what it is. This detailed data can also benefit product managers on assessing product feature roadmap.
ESP RainMaker Video
This video demonstrates how Espressif's ESP RainMaker provides a complete, yet customizable, end-to-end solution to building AIoT products. With ESP RainMaker, it should take you only a week to fully build your own AIoT solution.
Getting Started
You can use the public ESP RainMaker to prototype and evaluate your application. Contact us to get more details about pricing and deployment options at later stages.